And day by day, attending the temple together and breaking bread in their homes, they received their food with glad and generous hearts,

 

praising God and having favor with all the people.      Acts 2:26-27
Community Groups are a great way to "Do life together".  Life is too difficult to go at it alone, and lets face it our quick Sunday morning "How ya doing?" is not a great way to build relationships.  Community Groups allow for quality time spent over a meal, where we can build genuine relationships with fellow worshipers.  Let us grow in the knowledge and grace of Jesus Christ together.
Click on a link below to learn more about our individual groups…
Concord Central Group
Young Families Group
Empty Nester Group
When:  Second Sunday of every month
Meeting Place:  Members take turn hosting
On the Agenda:  Dinner & Fellowship
Child Care:  Children are welcome, but there is no child care
Contact:  Hilary Golombowski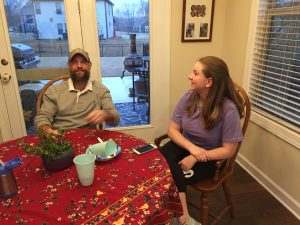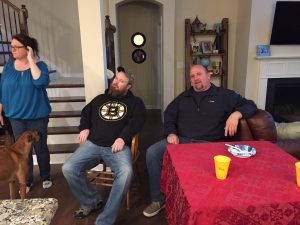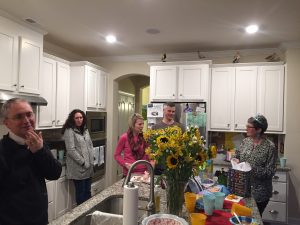 When:  Fourth Sunday of every month
Meeting Place:  Members take turn hosting
On the Agenda:  Dinner & Fellowship
Child Care:  Children are welcome, but there is no child care
Contact:  Amber Dove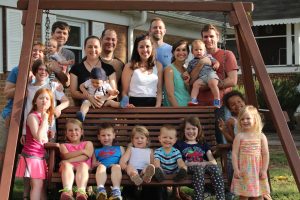 When:  Second Friday of every month
Meeting Place:  Members take turn hosting
On the Agenda:  Dinner & Fellowship
Child Care:  No child care
Contact:  Angela Harriman