Weekly Bible Study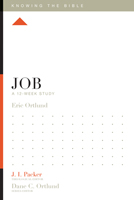 The men of Providence gather Thursday mornings at 6:00 AM to study the Scriptures.  The study consists of a 12 week inductive Bible study.  It is a great time to eat breakfast, fellowship and grow in your understanding of the Word.  The 12 week sessions run in the Fall and Winter and break for the Summer.
Thursday Mornings, 6:00 AM
Our next study in the book of Job begins May 4, 2018
Text:  Job: Knowing the Bible by Dane C. Ortlund
Accountability & Discipleship Group (MAD)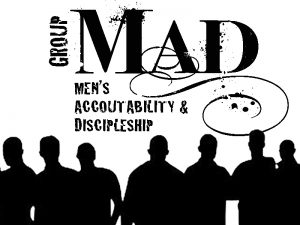 They say a threefold chord is not easily broken…  Trying to juggle the responsibilities of being a husband, a father, a friend and an employee are overwhelming task.
MAD is a great way to live life together; to have a group of guys that understand the temptations, trials and issues that are unique to men.  MAD is not a support group it is an opportunity to get equipped with the wisdom of Scripture to handle the roles that men are called while building lasting relationship
Last Friday of every month, 6:30 PM
Text:  Disciplines of a Godly Man by R. Kent Hughes