Weekly Bible Study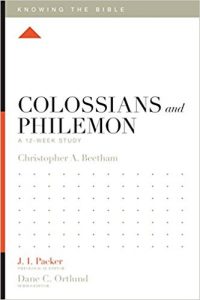 The women of Providence gather Wednesday mornings at 9:30 AM to study the Scriptures.  The study consists of a 12 week inductive Bible study.  It is a great time to drink coffee, fellowship and grow in your understanding of the Word.  The 12 week sessions run in the Fall and Winter and break for the Summer.
Text:  Knowing the Bible by Christopher A. Beetham
*Childcare is available.
Quilting Group
Whether you are wanting to learn to quilt, an avid quilter or just looking for some great fellowship this group is for you!
The women meet every other Wednesday nights at 7:00 PM.
It is a great opportunity to build relationships while honing your skills.
If you are looking for a group of quilters with whom to share and learn then come to one of our meetings. We love to have visitors and welcome new members.